We decided to write a story about us in Mazovian StartUp III Finals hosted by Young Buisness Poland and Mazowieckie Voivodeship.
" Once upon a time, there was a young and ambitious technology company that had a bold vision for the future of IoT electronics. This company, named MAGLY, was filled with talented and passionate individuals who were dedicated to making their mark in the industry.
One day, the company heard about a prestigious startup contest that was being held in the city. This contest was a platform for young and innovative companies to showcase their ideas and compete for the chance to be named the best new startup in the industry.
Excited by the opportunity, the team at MAGLY worked tirelessly to prepare a strong submission for the contest. They gathered together all of their best ideas, designs, and prototypes, and packaged them into a compelling pitch that would wow the judges.
The day of the contest finally arrived, and MAGLY was one of many startups competing for the top prize. The judges listened intently as each company made their pitch, but it was MAGLY's innovative ideas and passion for IoT electronics that truly stood out.
As the judges deliberated, the team at MAGLY waited with bated breath. Finally, the moment of truth arrived and the winner was announced: MAGLY had made it to the finals of the contest!
The team was overjoyed by the recognition they had received, and they knew that this was just the beginning of their journey to become a leading player in the IoT electronics industry. With their innovative ideas and passion for their work, there was no limit to what they could achieve. "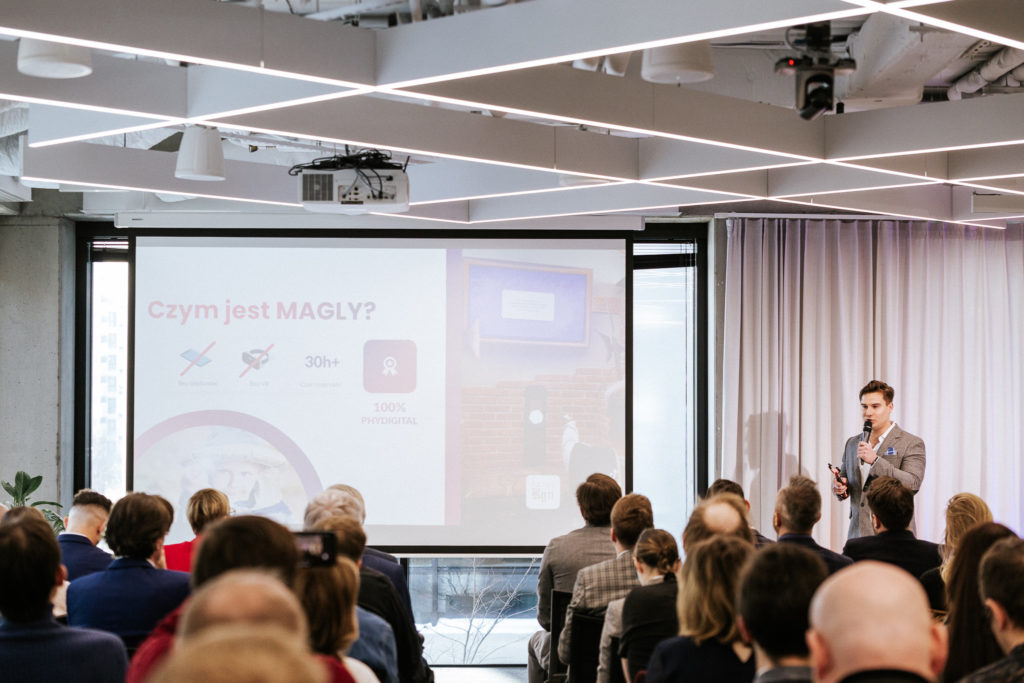 ---