Research & Development Projects
Partner with us on your next R&D project and let our team of experts bring their innovative insights and proven methodology to bring your ideas to life and drive the growth of your business.
We provide expert advice, guidance, and support to organizations and companies in their research and development efforts. We cover a wide range of topics, including technology development, product design, market analysis, intellectual property, regulatory compliance, project management, and more. The objective of our R&D consultancy services is to help organizations navigate the complex and dynamic R&D landscape and make informed decisions that drive innovation and growth.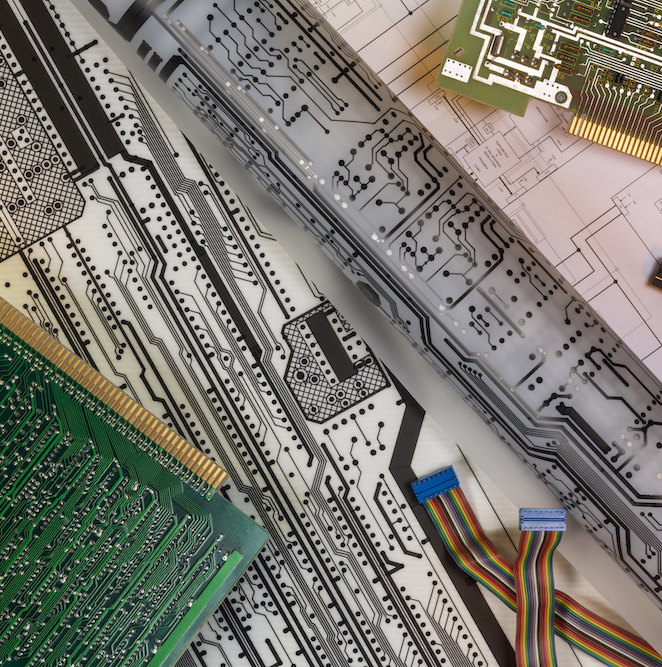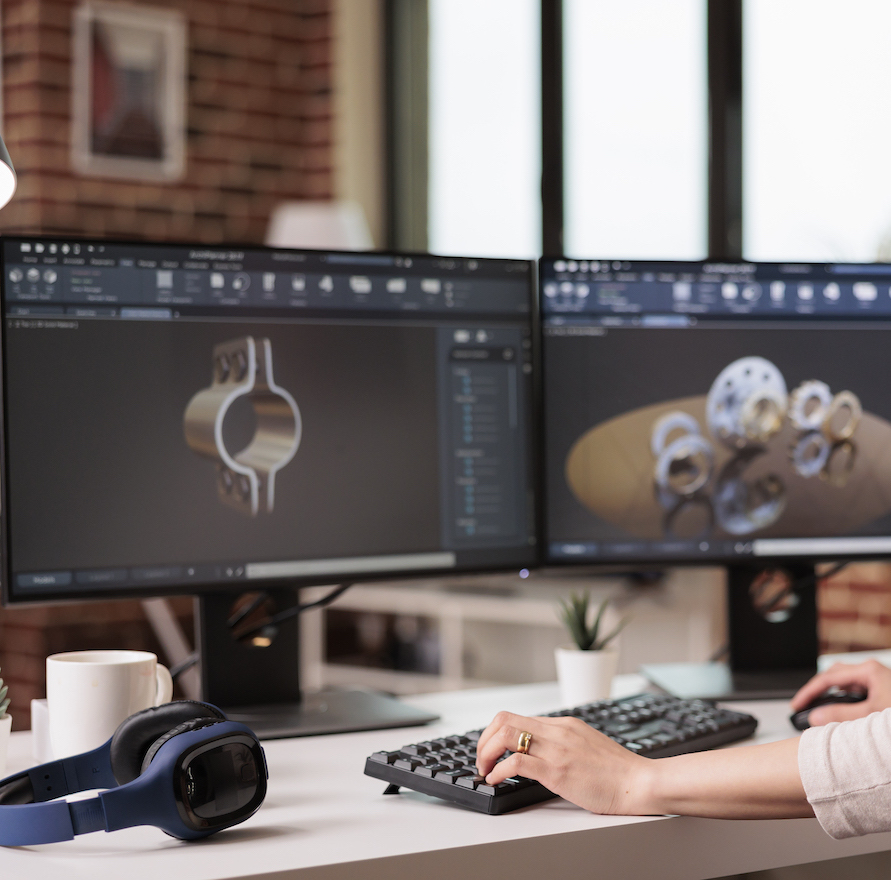 Complex Product Development
We provide professional services that support organizations and companies in the creation, design, and delivery of hardware products that meet the needs of customers and the market. We start with generating ideas and concepts for new products or solutions, and evaluating their potential for success. Then we design and create prototypes with the use of 3D printing technologies. After testing, refining and ensuring that it meets customer requirements and standards we develop the engineering specifications and blueprints of the final product. Then we coordinate its manufacture and production.
We bring real solutions to world problems through a deep understanding of their market, solution, and vision.
Innovative Hotel Attraction for Children
Project value: 1 257 315.82 PLN
MAGLY Game is a project in which we are developing an IOT game infrastructure system that enables the management and creation of field, fabular, interactive, and educational gameplays and scenographies that are fully autonomous and maintenance-free. Project is cofinanced by the European Union.
View case study
IoT System for Water Quality Management
Project value: 28 474 295,93 PLN
We work with Warsaw Institute of Meteorology and Water Management (IMGW-PIB), Centre for Advanced Materials and Technology (CEZAMAT-WUT) and Nebucode on developing autonomous Internet of Things (IOT) system for operational support in identifying threats to the state of rivers.
View case study
Let's Change the World Together
Just fill in a few details and we will get in touch as soon as possible.