Partner with us on your next project and let our team of experts bring their innovative insights and proven methodology to bring your ideas to life and drive the growth of your business.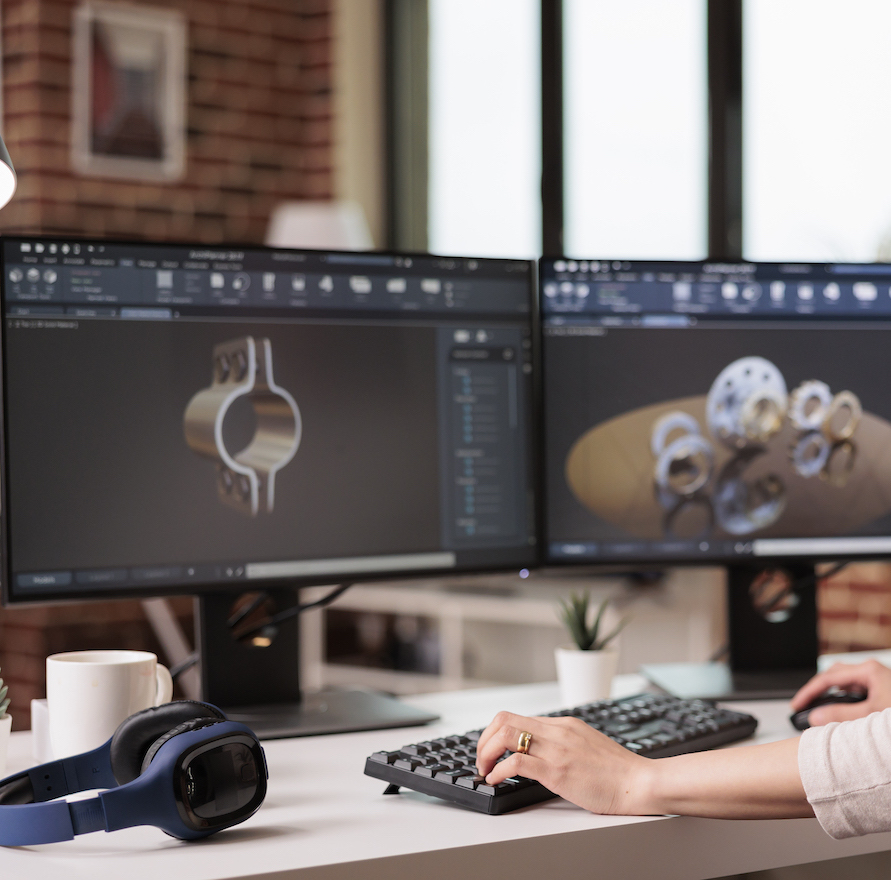 Complex Product Development
We provide professional services that support organizations and companies in the creation, design, and delivery of hardware products that meet the needs of customers and the market. We start with generating ideas and concepts for new products or solutions, and evaluating their potential for success. Then we design and create prototypes with the use of 3D printing technologies. After testing, refining and ensuring that it meets customer requirements and standards we develop the engineering specifications and blueprints of the final product. Then we coordinate its manufacture and production.
We bring real solutions to world problems through a deep understanding of their market, solution, and vision.