During the 15th edition of the European Economic Congress in Katowice, prizes were awarded in the Start-up Challenge competition. In this year, 213 projects were submitted to the Start-up Challenge competition, from which the jury selected 101 companies. From this normal pool, there was selected a narrow group of 15 finalists.
In the client & lifestyle category (trade, customer experience, e-commerce, fintech, edutech, gaming, sport, leisure industry) the best idea was our project MAGLY Game (www.maglygame.com) – a platform for creating modern, fully personalized hotel attractions in the form of interactive educational games that engage entire families. Players, using an innovative controller that recognizes movements, interact with various objects and monitors scattered around the facility. Everything is done without the use of phones or VR glasses, using the new phi digital trend and thus pushing the limits of the current gaming technology.
MAGLY Game was additionally awarded with a trip to the prestigious, largest event in the world for start-ups, Expand North Star in Dubai, where there will be an opportunity to take part in the Supernova Challenge competition, mentoring sessions and networking enabling meetings with investors and shares.
You can view our pitch from the Contest here: https://www.youtube.com/watch?v=qi4wg251qAU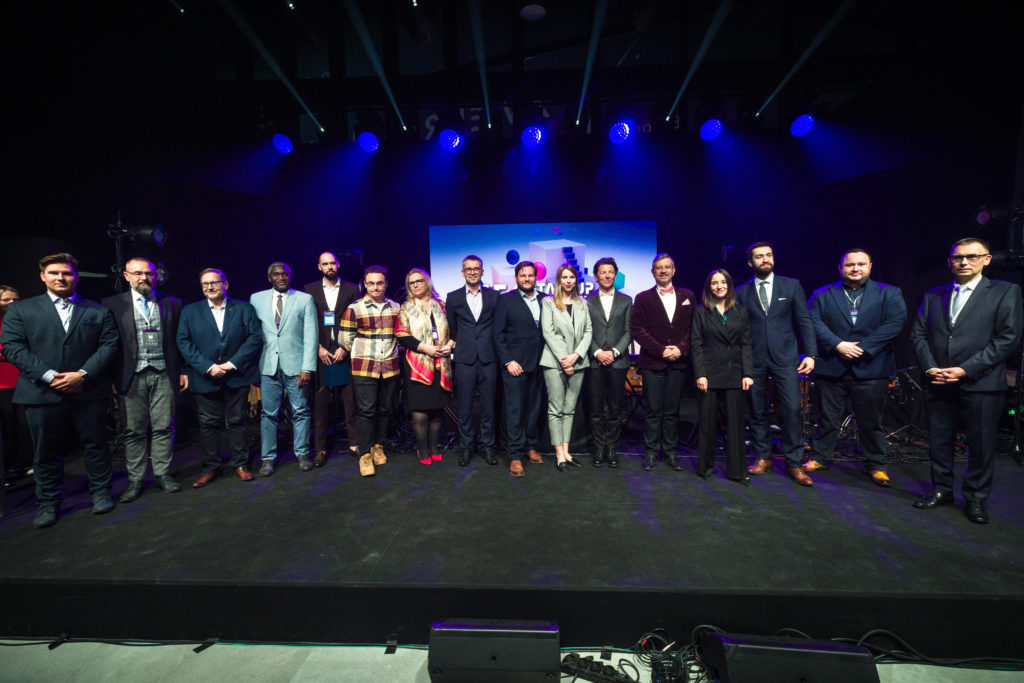 ---